Ukulele For Mums & Dads
I really enjoy playing the ukulele with my daughter, so I figured there are probably lots of other parents that would love to play for and with their children.
My new book Children's Songs For Mums and Dads (for Ukulele) is a collection of 101 children's songs arranged for easy ukulele and with beautiful images... and I plan to make videos for many of them (if not all) to help parents that want to make music for and with their children - you'll find those lessons here :)
Hope you enjoy them and I'd love to hear you play these songs! If you post pictures or videos, please tag me [@justinguitar] on Instagram and I'll check them out.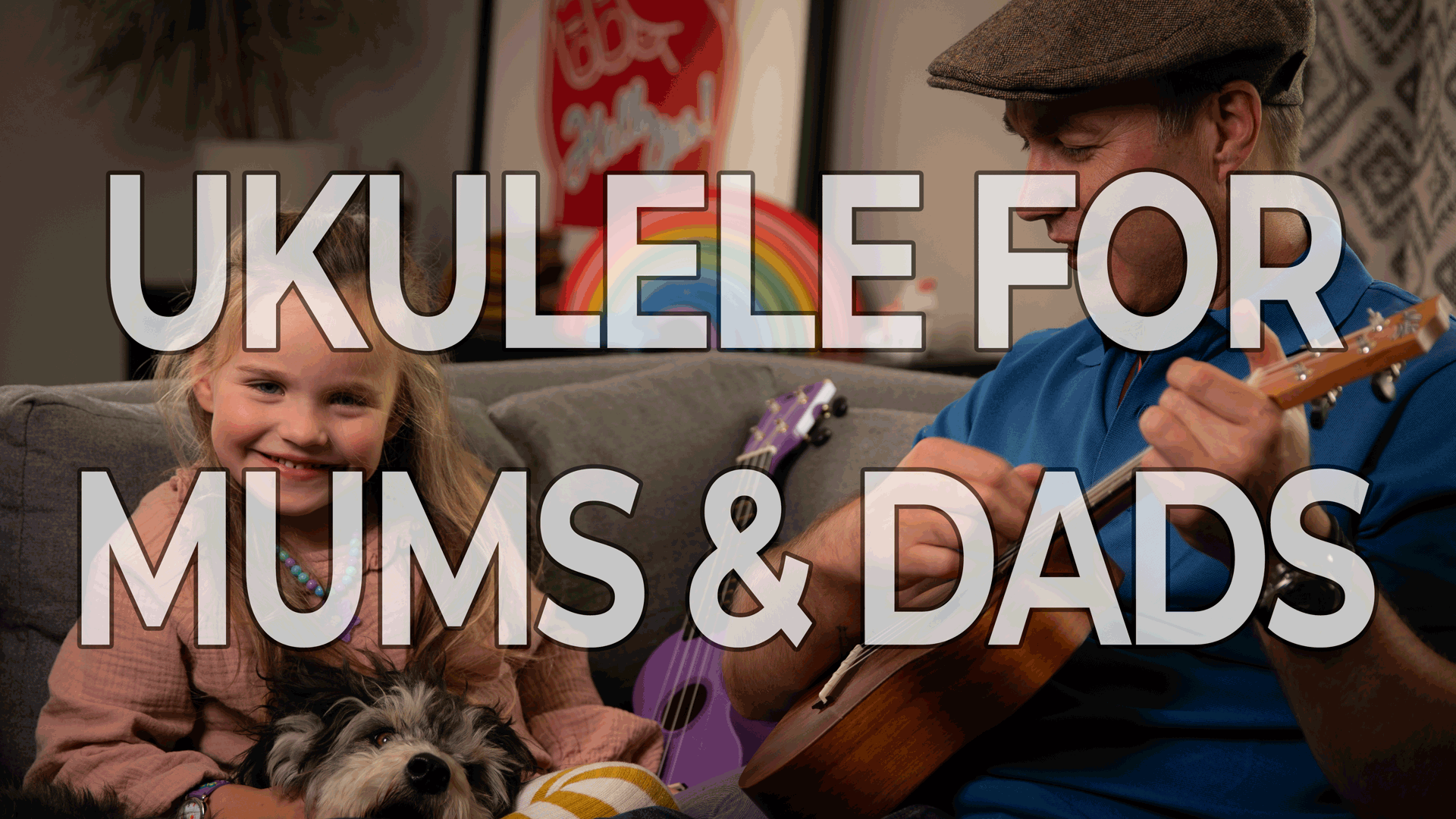 Ukulele For Mums & Dads
- Lesson Steps -