Thinking Out Loud by Ed Sheeran
What a great song this is, Ed is a seriously talented musician, and the vocal on this track is really special.
In this guitar lesson we're looking at the parts as in the album recording, but the way it's played live - usually acoustic - is pretty much the same, just more emphasis on the muted backbeat.
Watch a live clip of Ed playing it for some rhythm ideas! (see additional vid to the right).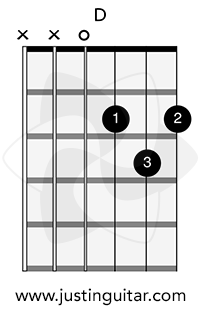 Where's the solo? See the song index - it's done! :)